Help creating the best arena team
Hello everyone!
I've been testing tings trying to find a solid team that can make me reach and play in BL3. I've got some new commanders in the last days so i am ki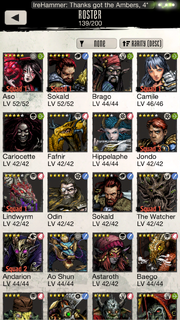 nda confused. I was considering going for a full WIS  team, but then i found 5* Sokald, and now it is really messy :D
I will post some screenshots of all the commanders, souls and e
quipment that i have. 
I was wondering if some of you would check my list, and give me some ideas on what will perform best and what to equip on who, to be able to perform better!
Your help will be really appreciated!
Thanks in advan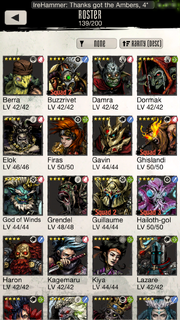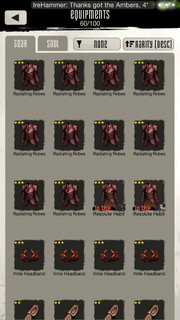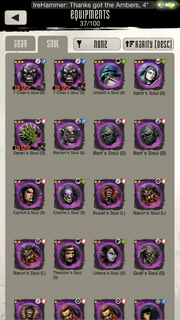 ce